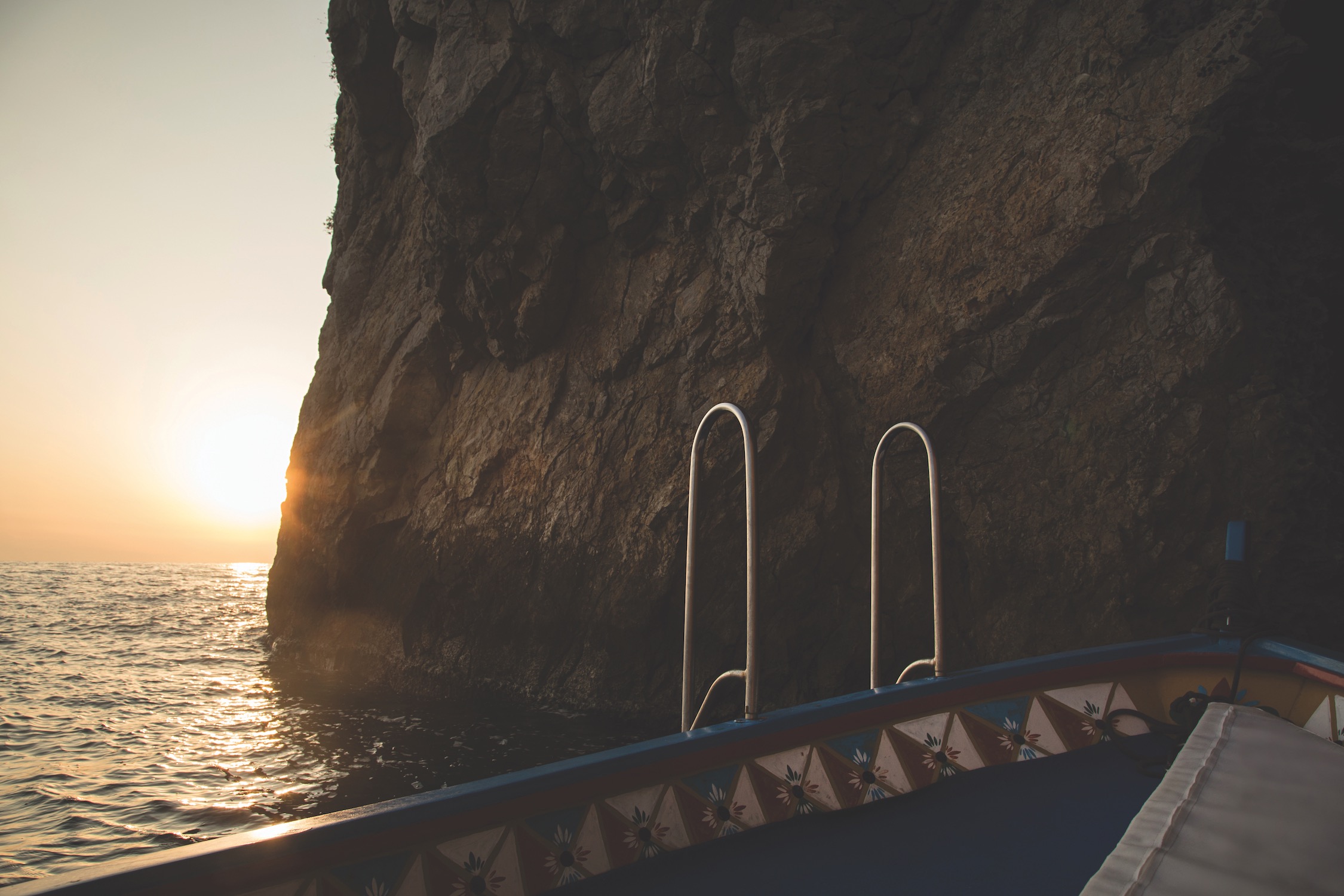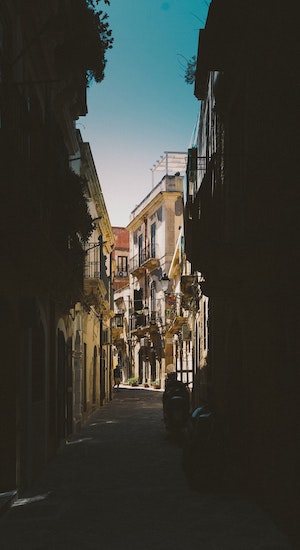 Luxury Travel PR
Contact us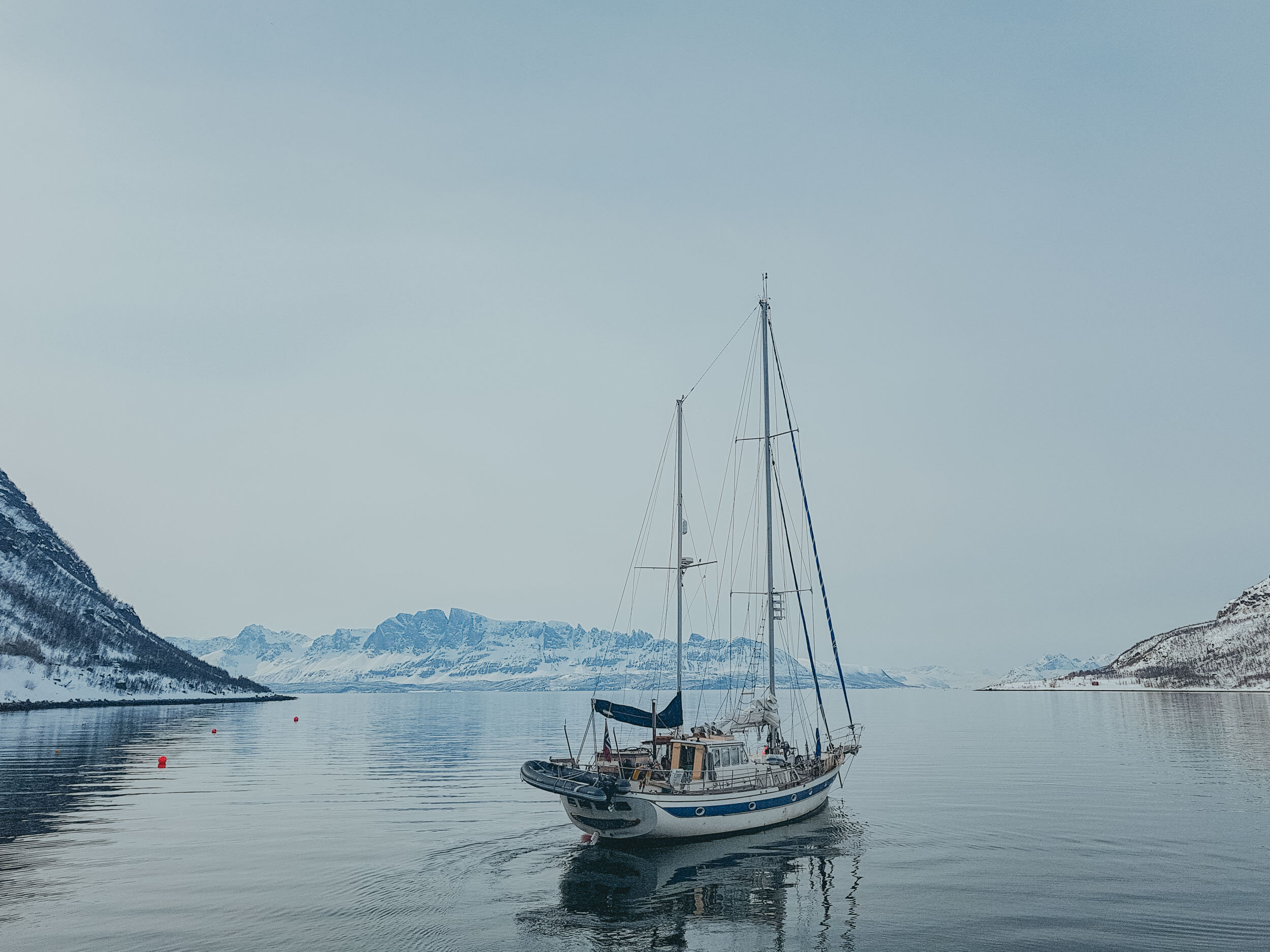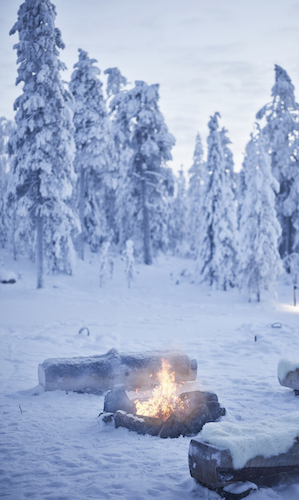 Unlockthe powerof CEE
Contact us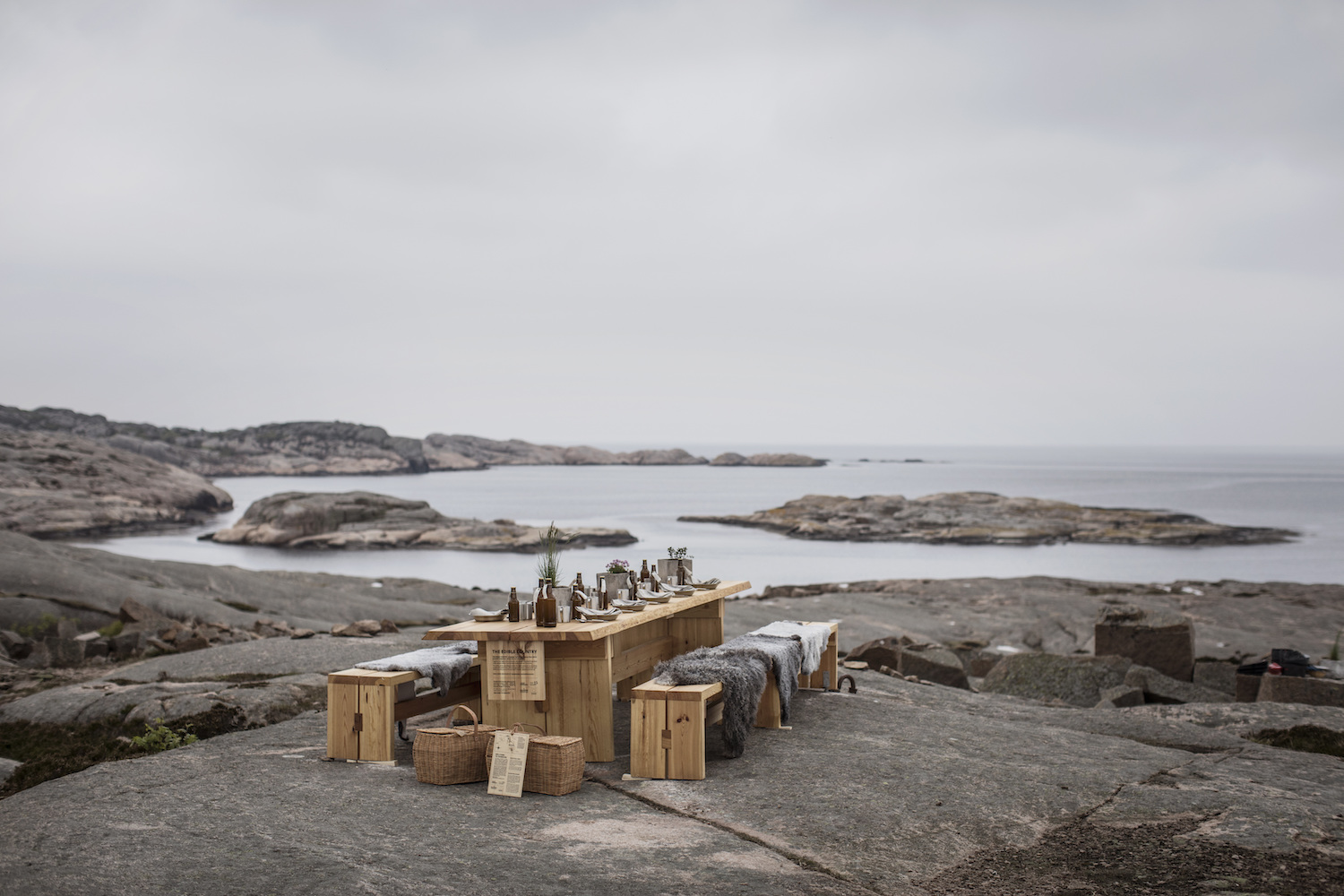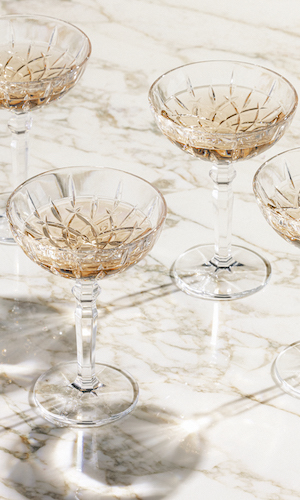 Luxury Travel PR
Contact us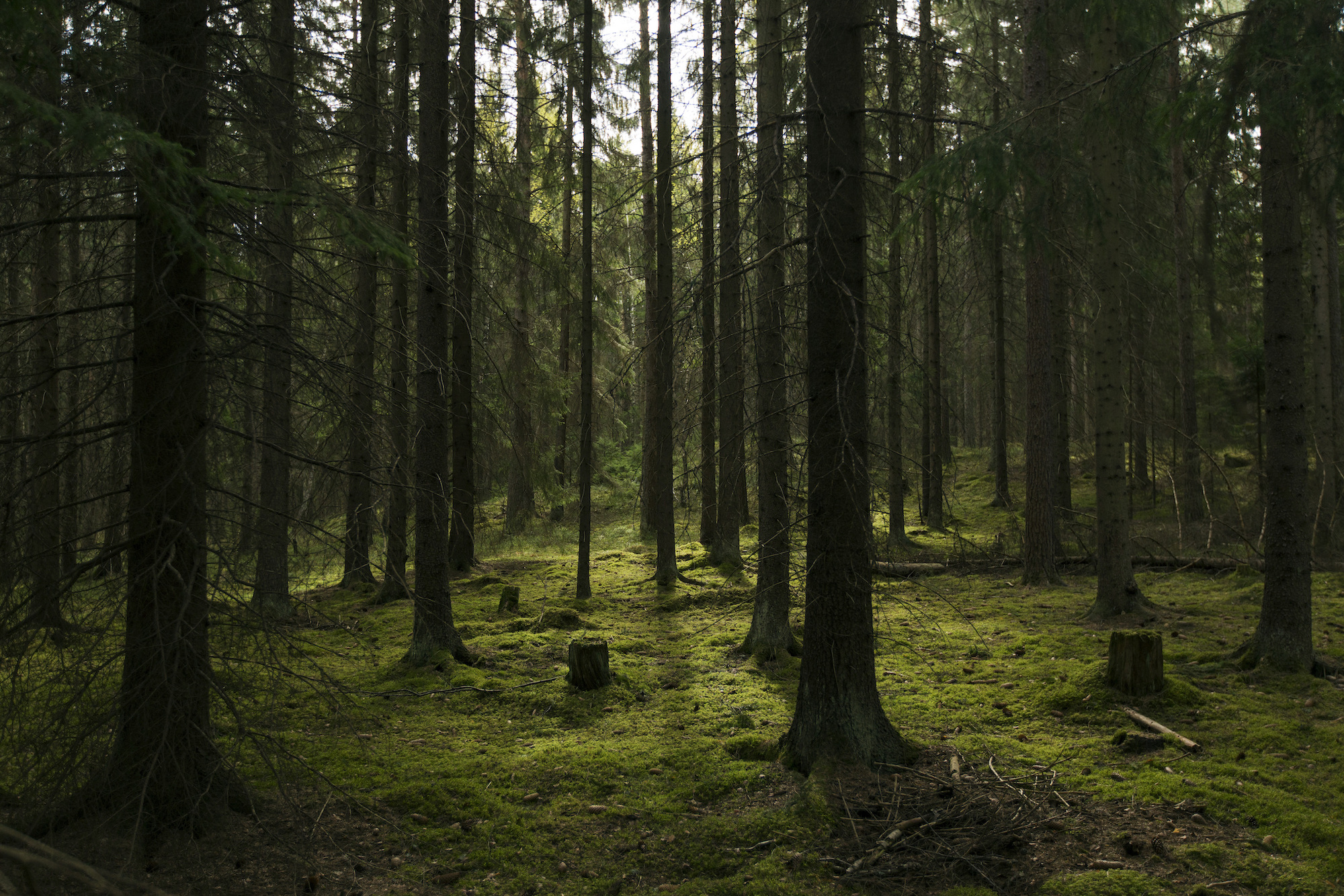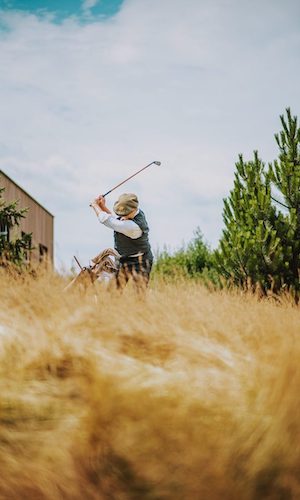 Unlockthe powerof CEE
Contact us
First Impact is the first PR & Communications agency dedicated to luxury travel industry covering the entire Central & Eastern Europe.
We gather all media under one umbrella and provide a solid reach in the entire region. We are professionals with proven skills and year-long experience in operations, sales & marketing, storytelling, communications, PR and above all, we are well-connected on our markets and outside of given regions.
Networking
We know who needs to hear about you.
Engagement
We are ready to tell them. Repeatedly.
Results
You'll see the difference. Immediately.
We don't talk about stories. We create them.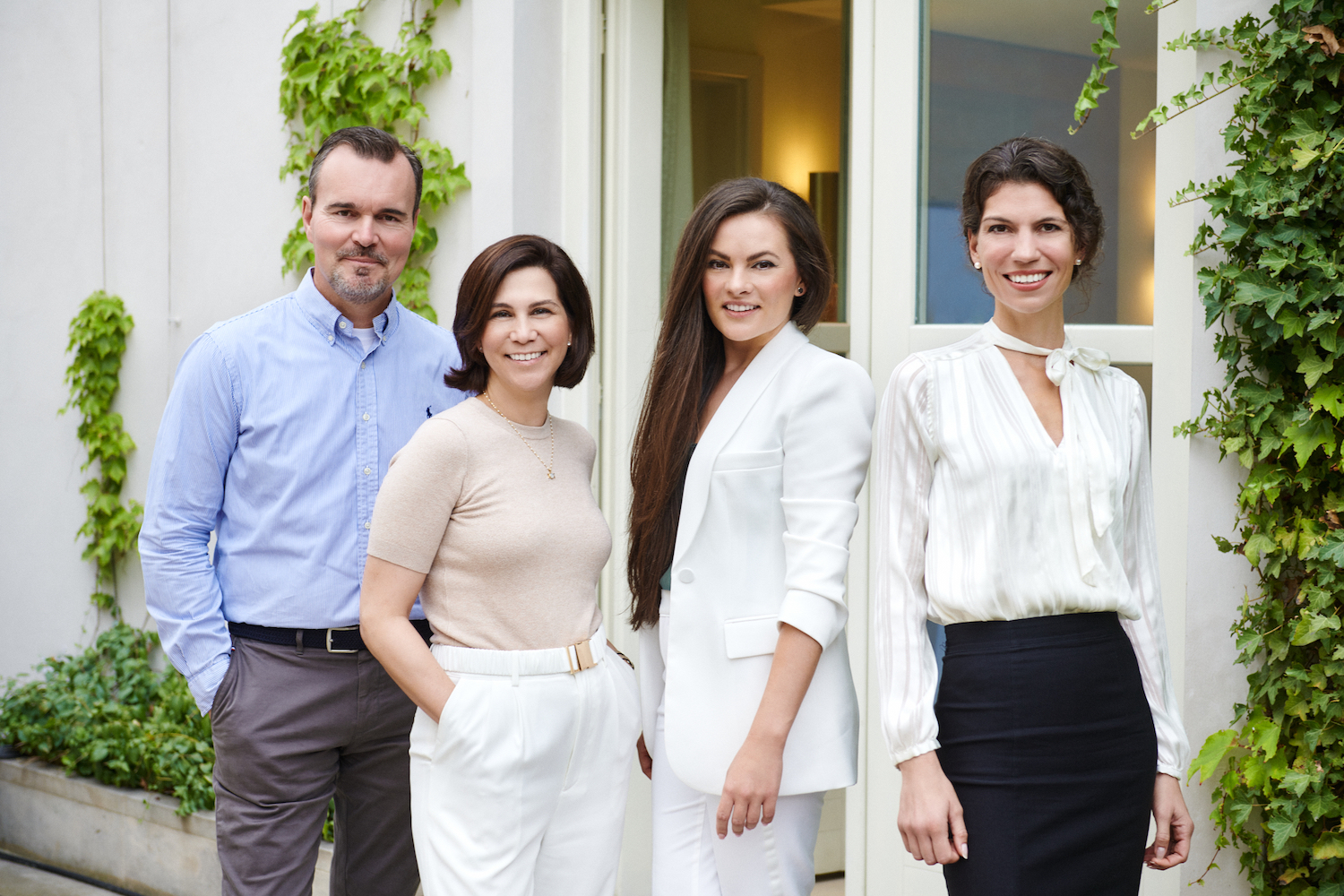 No posts were found for provided query parameters.
We're excited to hear about your projects. Use the form or contact us directly.