About us
We are First Impact PR
First Impact is the first PR & Communications agency dedicated to luxury travel industry covering the entire Central & Eastern European. We gather all media under one umbrella and provide a solid reach in the entire region. We are professionals with proven skills and year-long experience in operations, sales & marketing, storytelling, communications, PR and above all, we are well-connected on our markets and outside of given regions.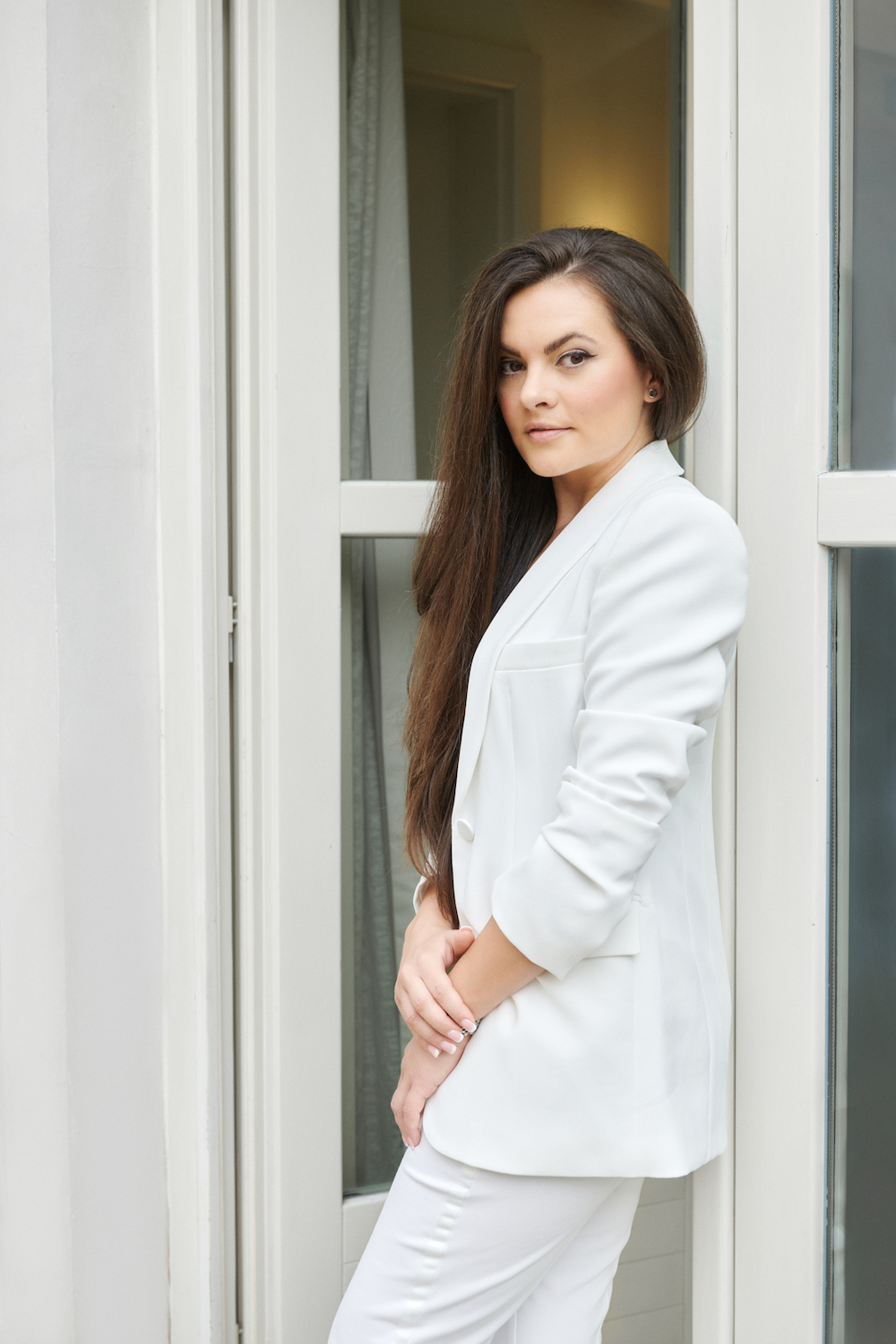 Jitka Krulcová
Jitka is a high-end media professional with 15 years of experiences in the magazine jungle. Today's publisher of the Luxury Guide International media house started at the age of 19 as a newspaper contributor and later gained extensive experience and a worldwide network as editor and editor-in-chief of numerous prestigious magazines.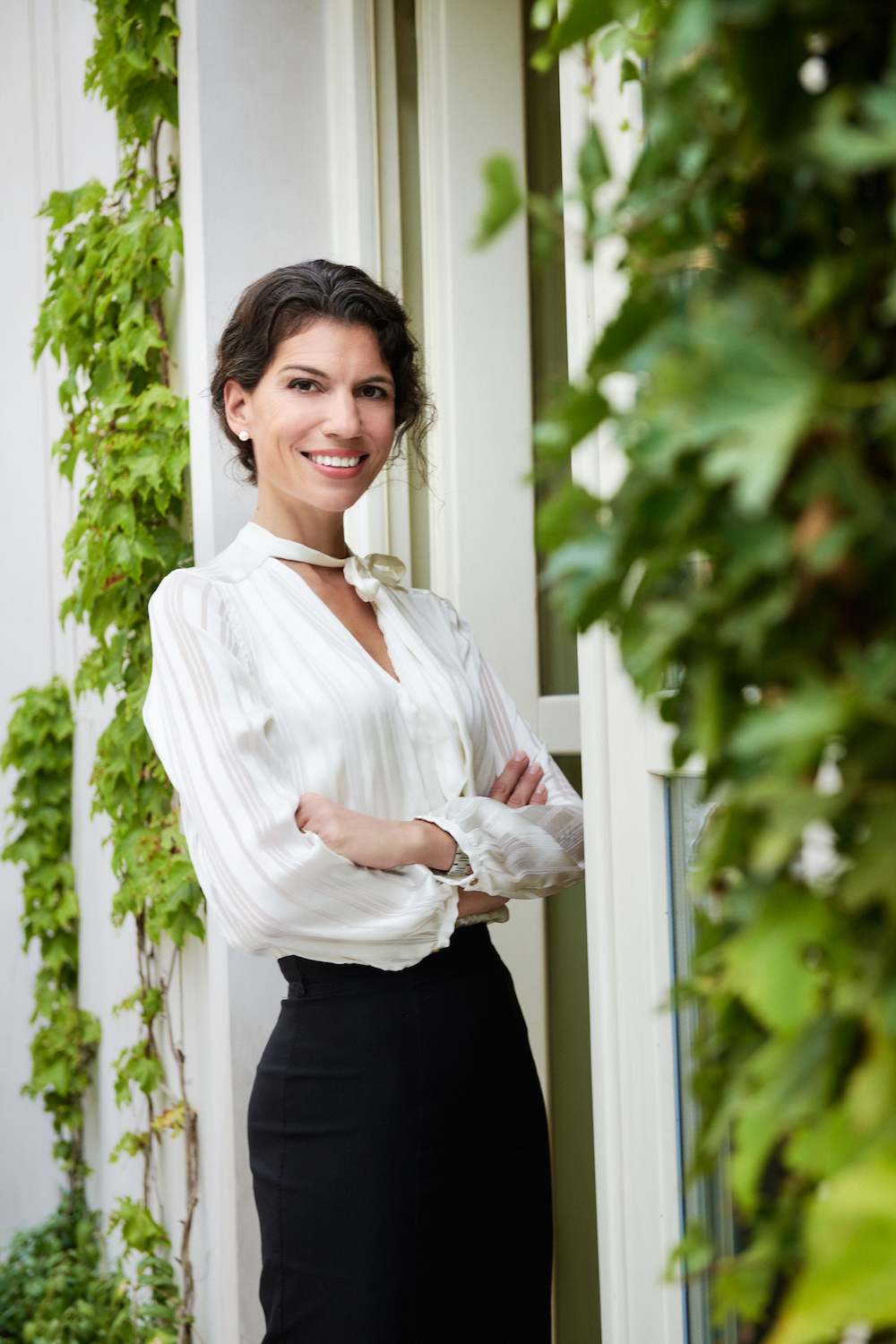 Gabriela Marková
Gabrielais an executive with over 18 years of experience in the hotel industry, including 10 years with Mandarin Oriental Hotel Group and opening of the unique Velaa Private Island in the Maldives. Gabriela is the founder of GM Selection sales representation company, the Luxury Bloc trade show and the Imperial Travel Show.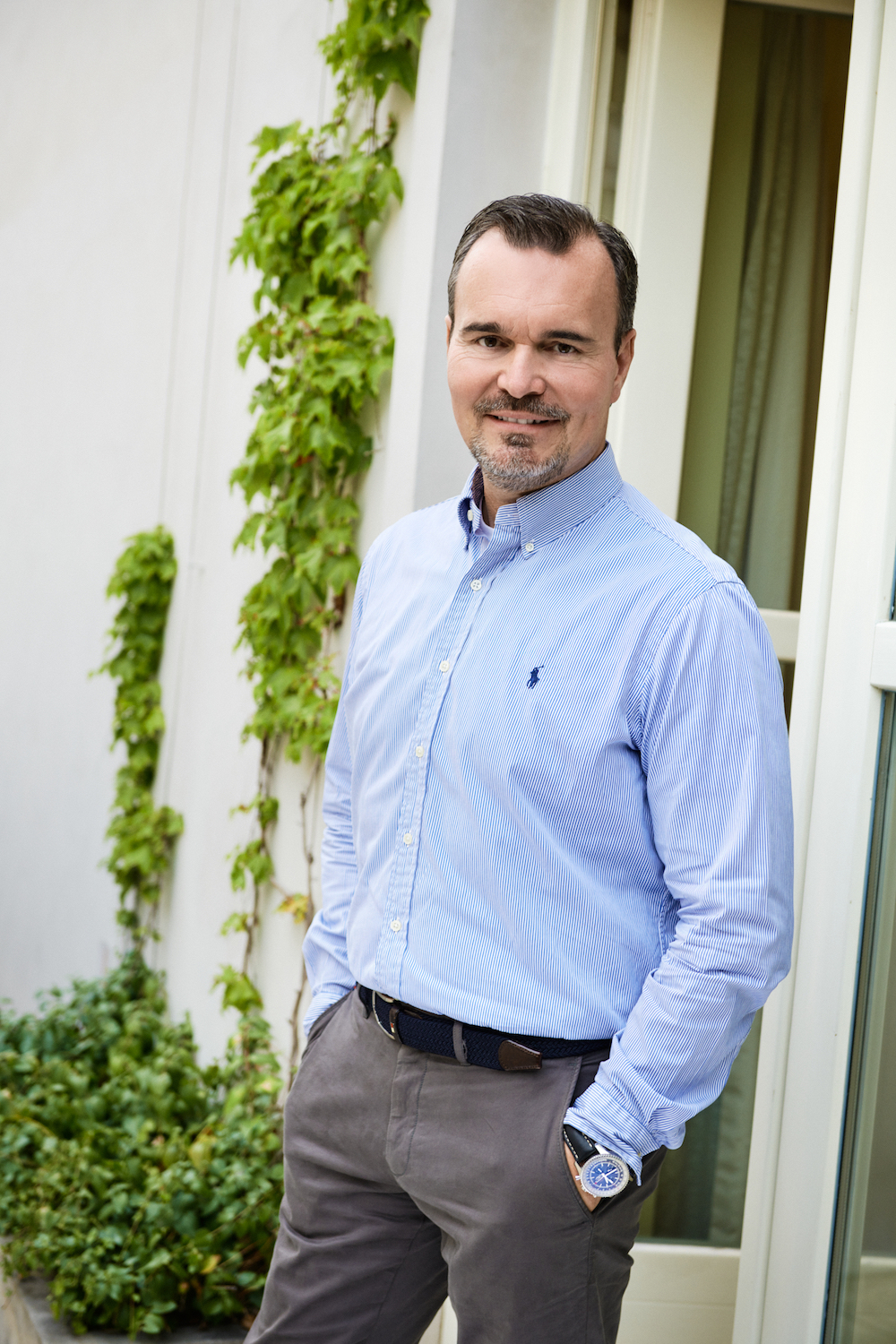 Petr Marek
Petr is a hotelier by heart and soul, having started his hospitality career in the Czech Republic and Austria and gaining experience in Europe, Asia, and North America. Petr has worked in leading management positions in F&B and Sales & Marketing in renowned luxury hotels worldwide, including the Mandarin Oriental Hotel Group, Leading Hotels, and Velaa Private Island Maldives.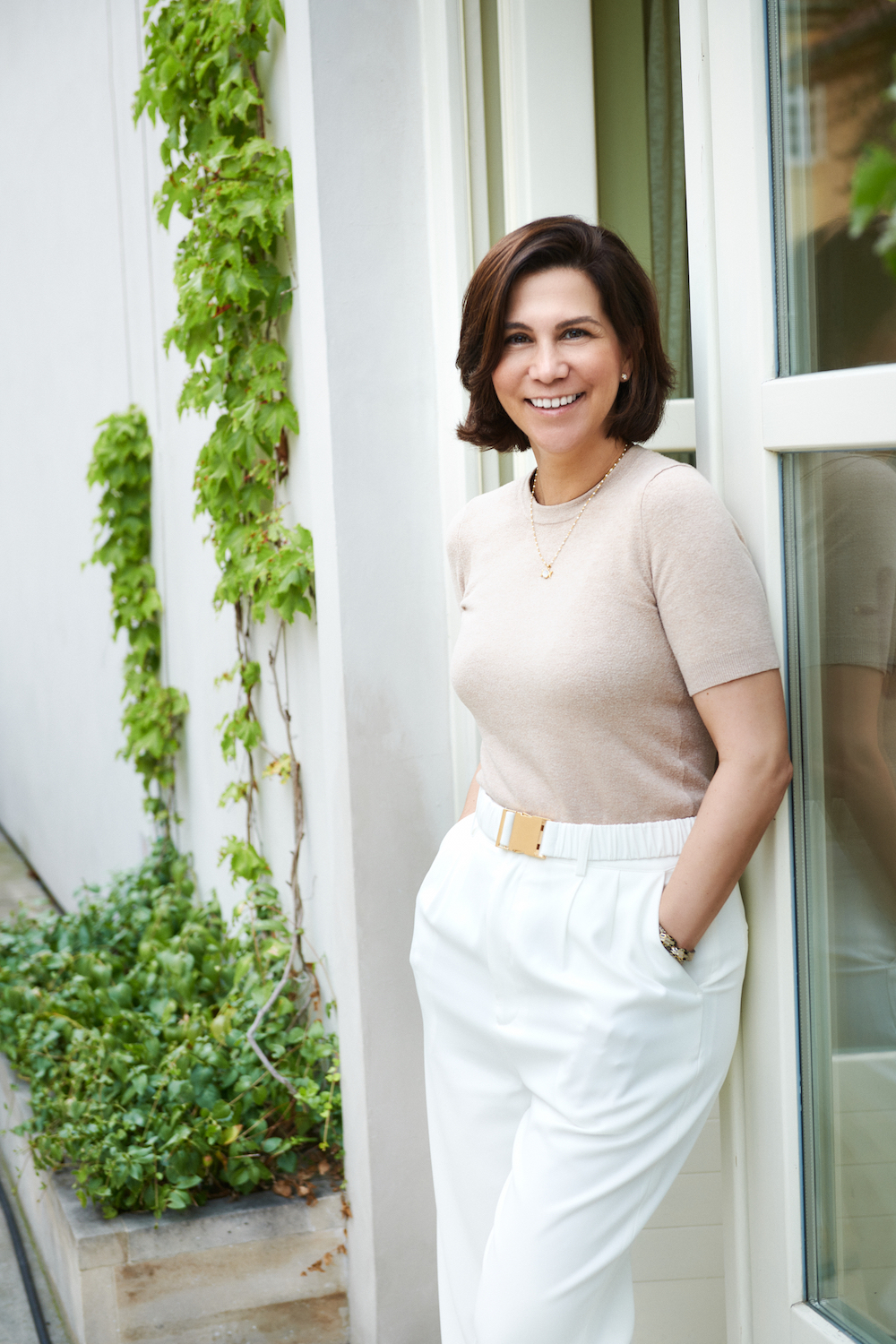 Lenka Tučková Rogerová
Lenka is a communication expert with 20 years of experience. During her career, she had the opportunity to help key players on the market including Mandarin Oriental, Telefónica, Jaguar Land Rover or Google  with major communication projects – from rebranding, through the launch of new products and services.